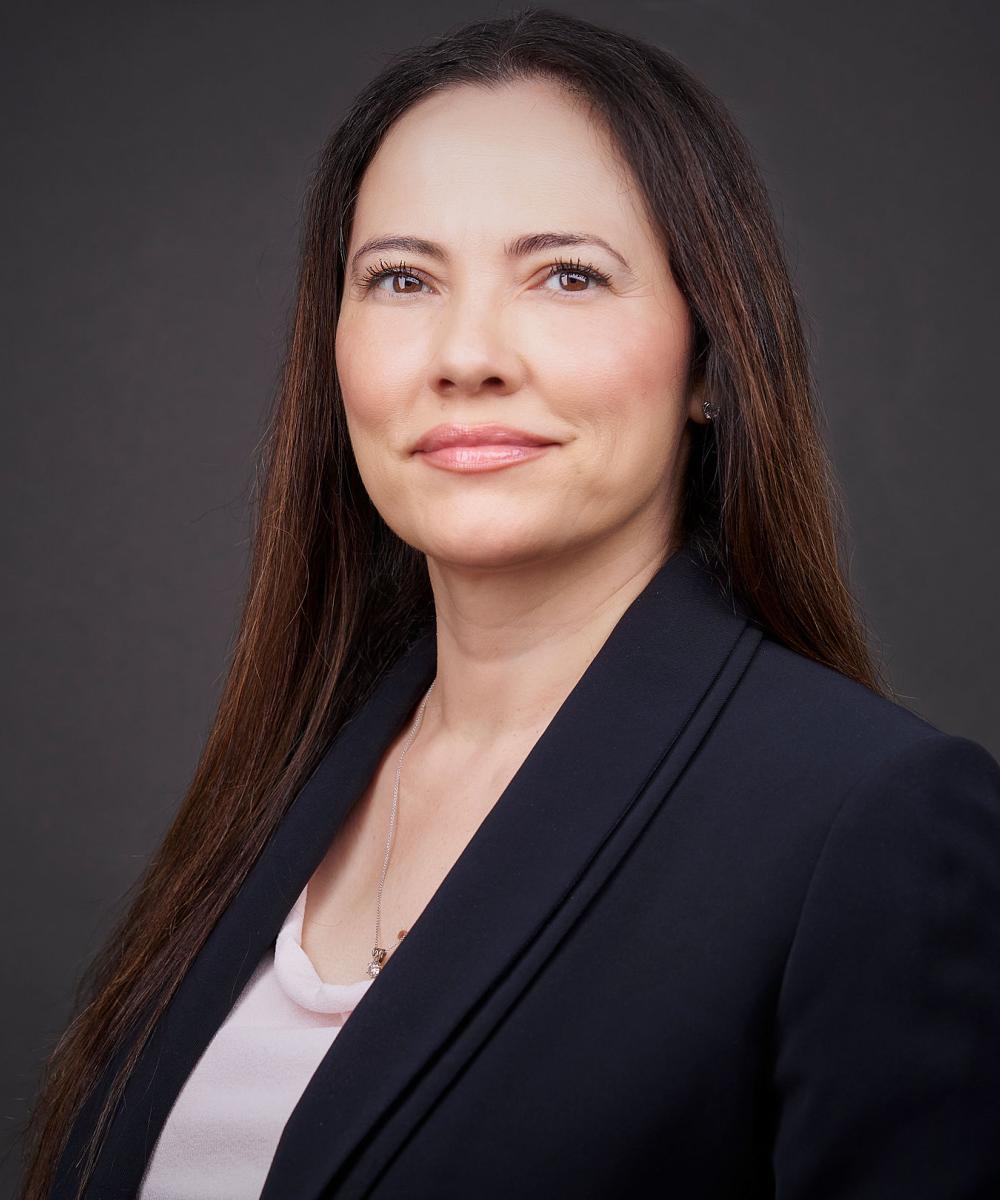 Diana Martinez

CPA, JD
Tax Manager
210-332-9533
Diana joined the team in December 2022 and is a Certified Public Accountant and licensed attorney that brings more than 15 years of experience in the accounting and tax industry.  She received her Bachelor of Business Administration degree in Accounting from the University of Texas at San Antonio, her Master of Professional Accountancy from Texas A&M International University, and her Juris Doctorate degree from St. Mary's University School of Law.
Diana is experienced in federal income tax preparation for individuals, small businesses, S corporations, and C corporations.  She assists clients in determining the right structure for their businesses, helps them navigate IRS issues, and remains committed to delivering comprehensive tax services that meet each client's objectives.
Diana managed her own CPA firm for 8 years, and found that in the tax industry there existed a disconnect between the financial guidance her clients needed and the tax services her firm provided.  She found that oftentimes, clients sought the advice of their CPA only after transactions were completed and the tax consequences were unavoidable.  As an Imperium Wealth team member, Diana continues to offer her superior tax services while working together with the Imperium team to bridge that gap.