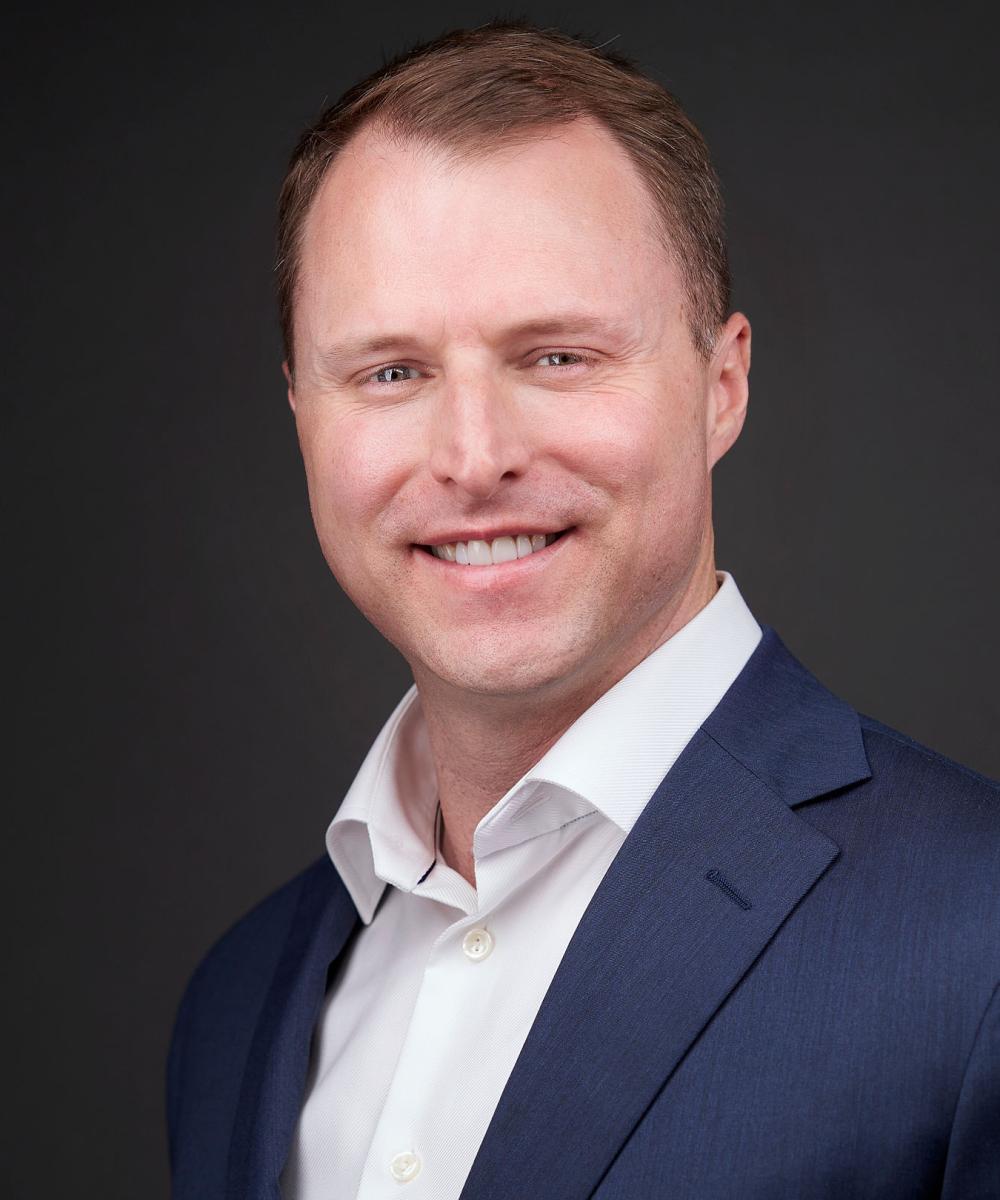 Christopher Holden
President & Chief Investment Officer
210-332-9533
Chris is the Founder & Principal of Imperium Wealth Management.  His primary responsibility is constructing and managing client portfolios through ongoing security analysis, selection, and economic evaluation.  Chris forms the firm's investment and financial planning philosophy, ensuring that these two components are coordinated effectively.   Beyond this, he is responsible for firm management, and ensuring that Imperium's clients receive outstanding service, as well as, premier advice.
Chris has 30 years of experience in the financial services industry.  His background has provided him with positions in every aspect of the financial planning and investment management process from client services to portfolio management.
Chris received his Bachelor's degree in Business Administration in Finance from The University of Texas at Austin.
Chris can be reached at cholden@imperiumwealth.com.