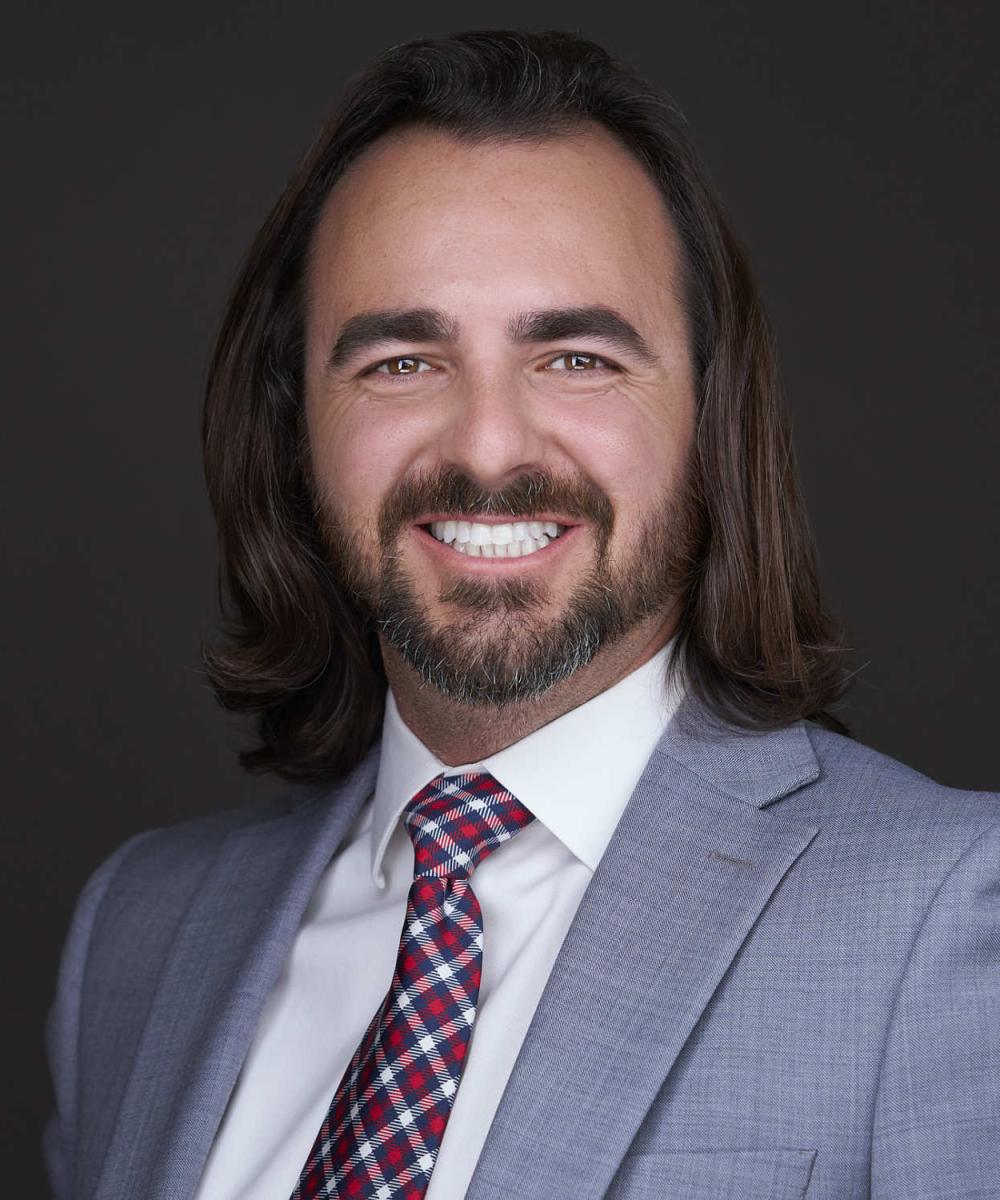 Robert Hudgens
Tax Manager
(210) 332-9533
Robert is an IRS credentialed Enrolled Agent with more than 10 years of experience in the accounting and tax industry. His focus has been the preparation, review, and planning of federal and state returns for high net worth and ultra-high net worth individuals, along with trusts and estates.
While providing tax services, Robert quickly realized the profound impact tax planning has on one's financial situation, and the all-too-often disconnect between accountant and financial planner. This led Robert to earn his Certified Financial Planner® designation and look to better integrate a thoughtful tax plan into a more holistic and well-constructed financial plan to better serve his clients. It is this mentality and trust in Imperium Wealth Management to deliver the highest quality product that inspired Robert to join our team.
Robert received his Bachelor's degree in Biology with a Business Minor from Texas A&M University and Master's degree in Business Administration from Lamar University.
In his free time, Robert enjoys traveling with his family and playing golf.